Citrus Spice Cake
Posted On March 5, 2023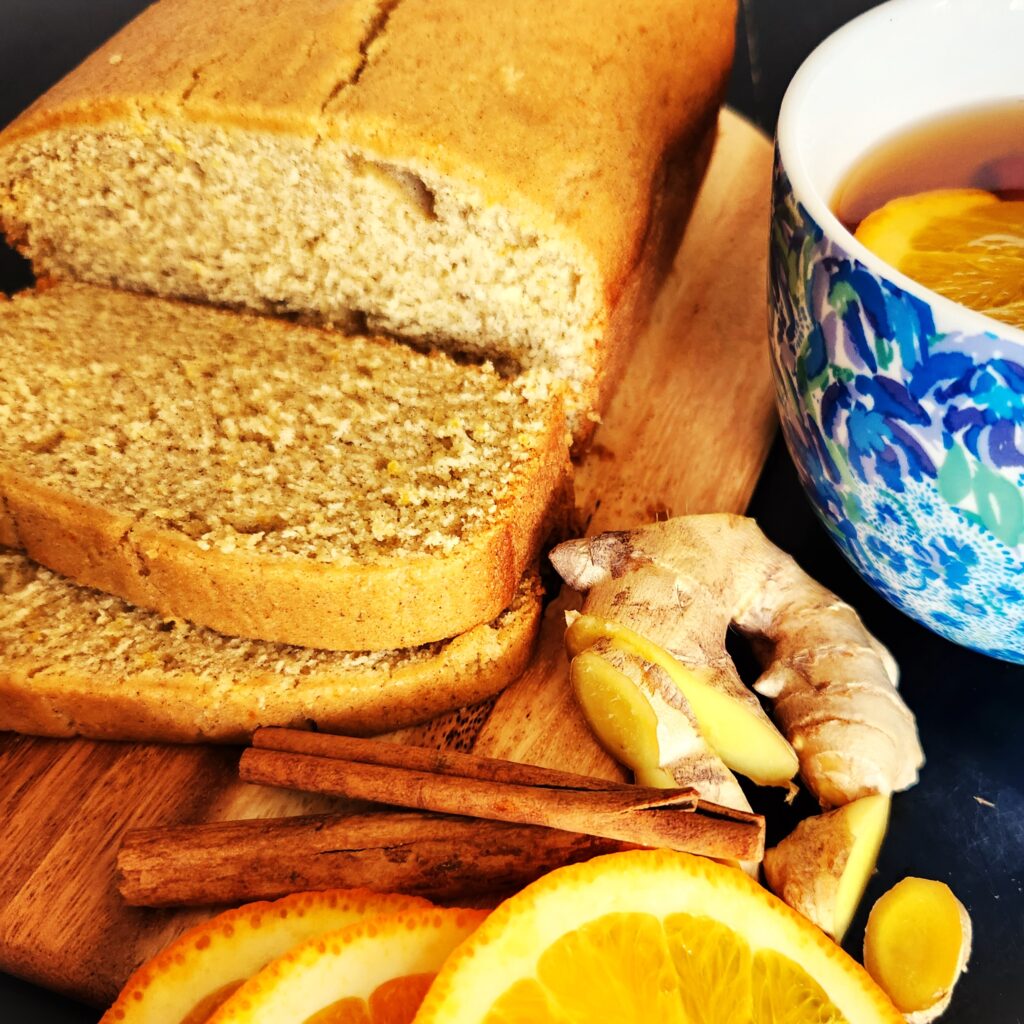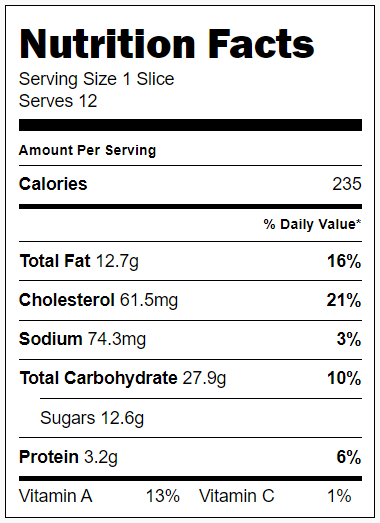 Ingredients
1 3/4 cup all-purpose
2 teaspoons baking powder
1/4 salt
3/4 cup softened butter
3/4 cup sugar
2/3 cup almond milk
2 eggs beaten
1 1/2 teaspoon vanilla
1 teaspoon cinnamon
1 teaspoon cardamom
1/2 teaspoon ginger
1 tablespoon orange zest
1 teaspoon lemon zest
Directions
Preheat the oven to 325. Line your loaf pan with parchment paper or coat it with Baker's Joy or another preferred pan release.
In a large bowl combine all of the dry ingredients. Then in a large bowl or your stand mixer combine the citrus zest and sugar, and stir with a fork or whisk to incorporate the zest. Add softened butter and cream together. Slowly add in the eggs and vanilla and mix until combined. Alternate adding in your dry ingredients and milk starting with the flour, and mix until combined after each addition. Pour into your prepared pan and bake for 1 hour.
This seemingly easy bake is perfect for your brunch parties or as an after-dinner coffee pairing. The sweetness is subtle allowing the spices and citrus to shine.